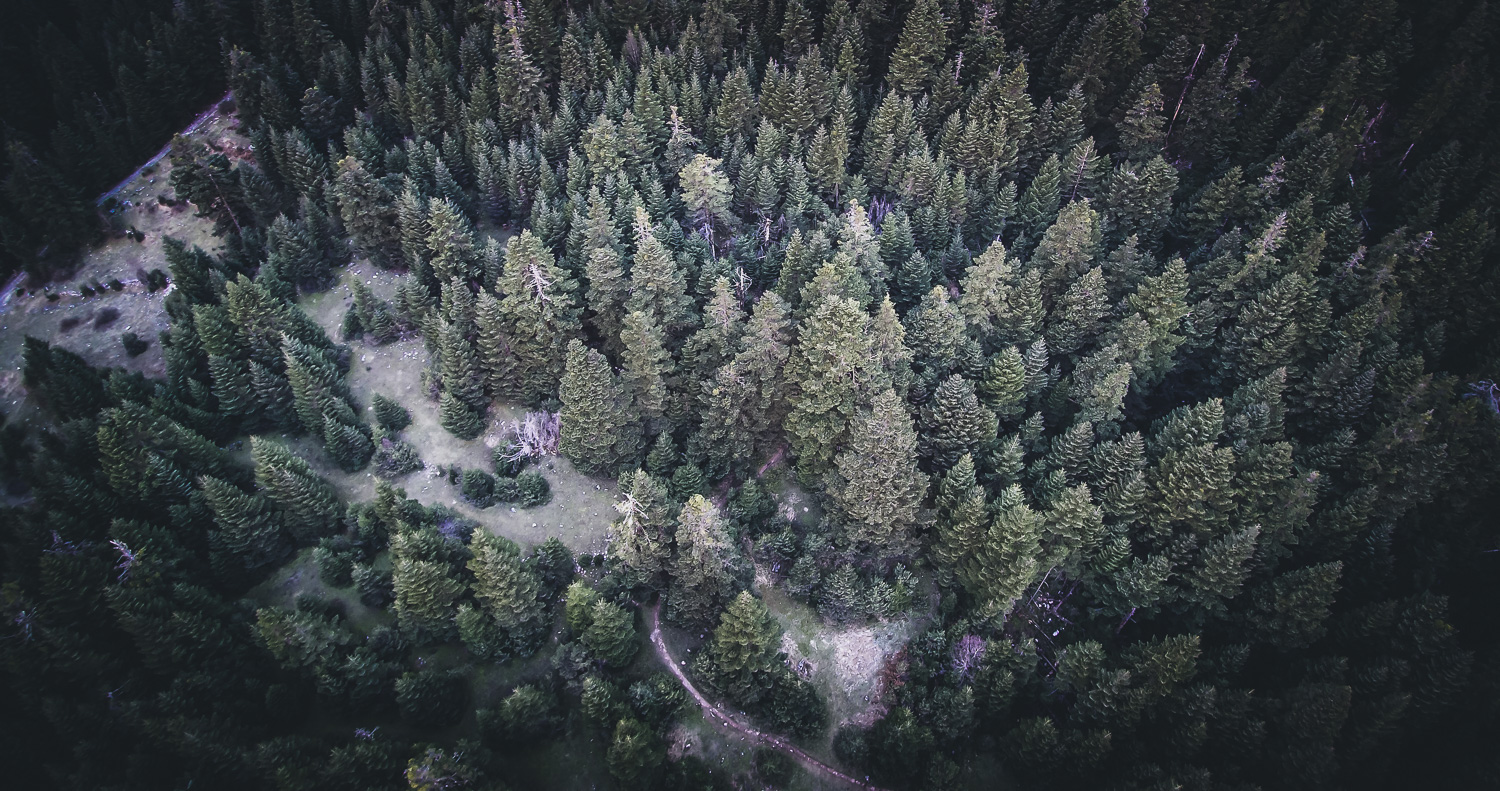 Tzoumerka: Aloft in the Greek Alps
€10.00
Travel guide series
Written and photographed by team SteMa
Format: Digital travel guide bundle (64 pages in total). You'll receive a link to download 2 interactive PDF files, optimized for mobile.
What to expect:
In the first guide we unravel the destination's soul into 9 categories (General Information, History, Transportation, Weather, Sightseeing and Activities, Food & Accommodation, Local Products, Tradition, Know before you go). All texts are carefully researched and illustrated with original photography and copy.
In the second guide you will gain access to a 2-day program featuring a beautiful selection of accommodation and dining places around, as well as an exclusive photo-gallery from the area created by team SteMajourneys.
SteMajourneys travel guides were created for the travelers who instead of checking lists of cool places to visit, they wish to follow unknown paths, embrace their inner wanderlust and appreciate every simple moment.
*Please make sure you select the correct email when you add this product to your basket. Otherwise your order will be placed on hold while we contact you to arrange the matter.
39.5500° N, 21.0000° E
Syrrako and Kalarrites are two peaceful getaways, perfect for those who want to hide out in a lush countryside; made for travelers interested in taking in Greece's rich Nature leaving aside the salty feel of the famous Greek isles.