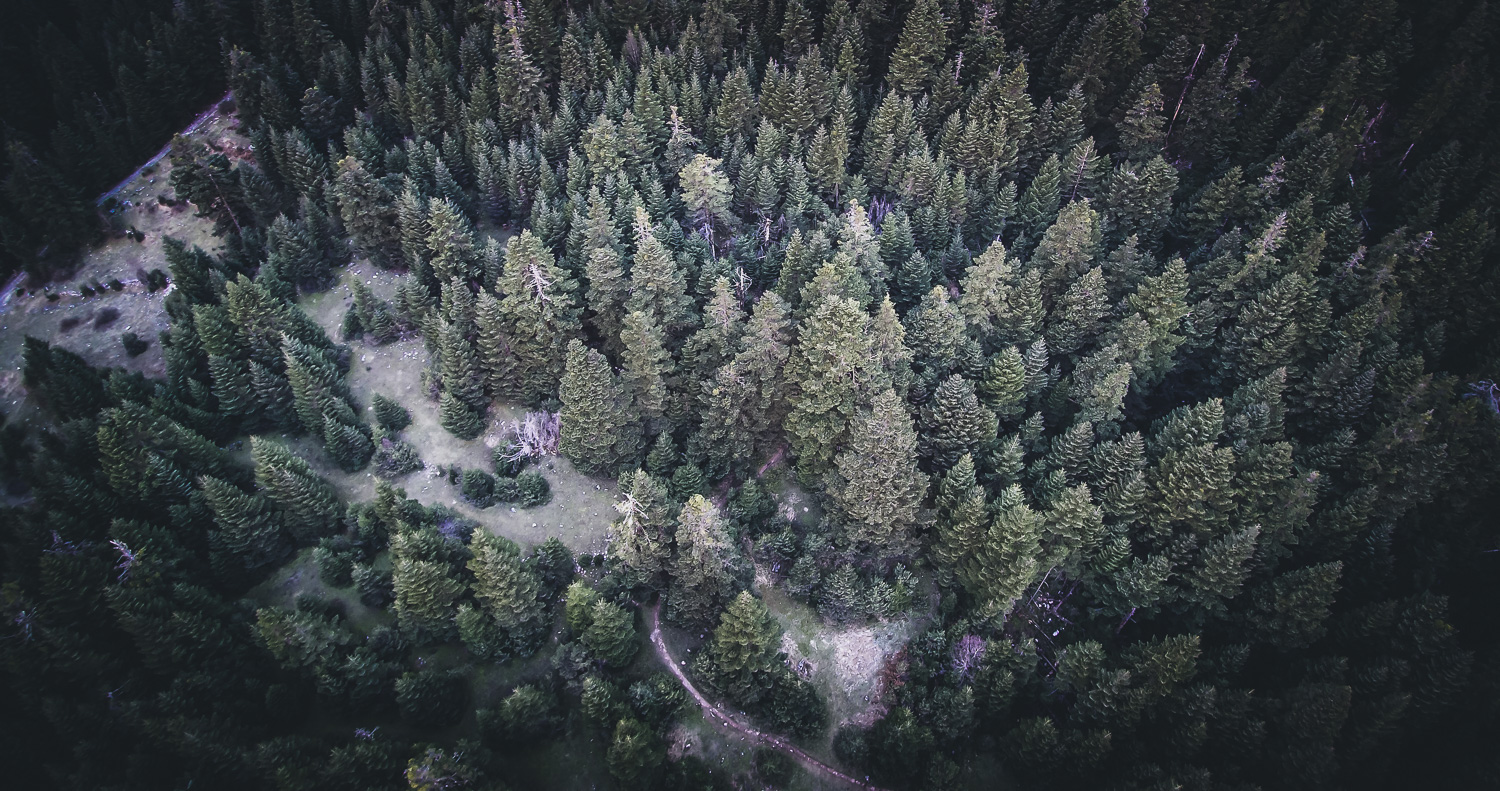 Aloft in the Greek Alps
€10.00
Travel guide series
Written and photographed by team SteMa
"A visit to the sleepy villages of Tzoumerka is not only about transfer challenges, but challenging your own skepticism. Split between the regions of Arta and Ioannina, Tzoumerka is an unassuming place to live out your dream vacations by going completely off-grid. Grab this guide to feel the tranquility of a comforting stone shelter, even when overshadowed by the slopes of a massive mountain range, get ready for a lot of obelisk-paved alleys, too narrow for cars, and ''rooms with a view'' in old mansions situated on steep rocks stretching a thousand feet above the ground."
Format: Digital travel guide bundle (64 pages in total). You'll receive a link to download 2 interactive PDF files, optimized for mobile.
What to expect: Rather than a business directory, this is a comprehensive guide that offers instead all the necessary practicalities you can follow if you are planning a holiday in Tzoumerka (including an exhaustive list of essential points of interest); carefully researched and illustrated with original photography and copy. Beyond the guidance, you also get to know our favourite places to sleep, eat and drink around.
SteMajourneys travel guides were created for the travelers who instead of checking lists of cool places to visit, they wish to follow unknown paths, embrace their inner wanderlust and appreciate every simple moment.
*Please make sure you select the correct email when you add this product to your basket. Otherwise your order will be placed on hold while we contact you to arrange the matter.