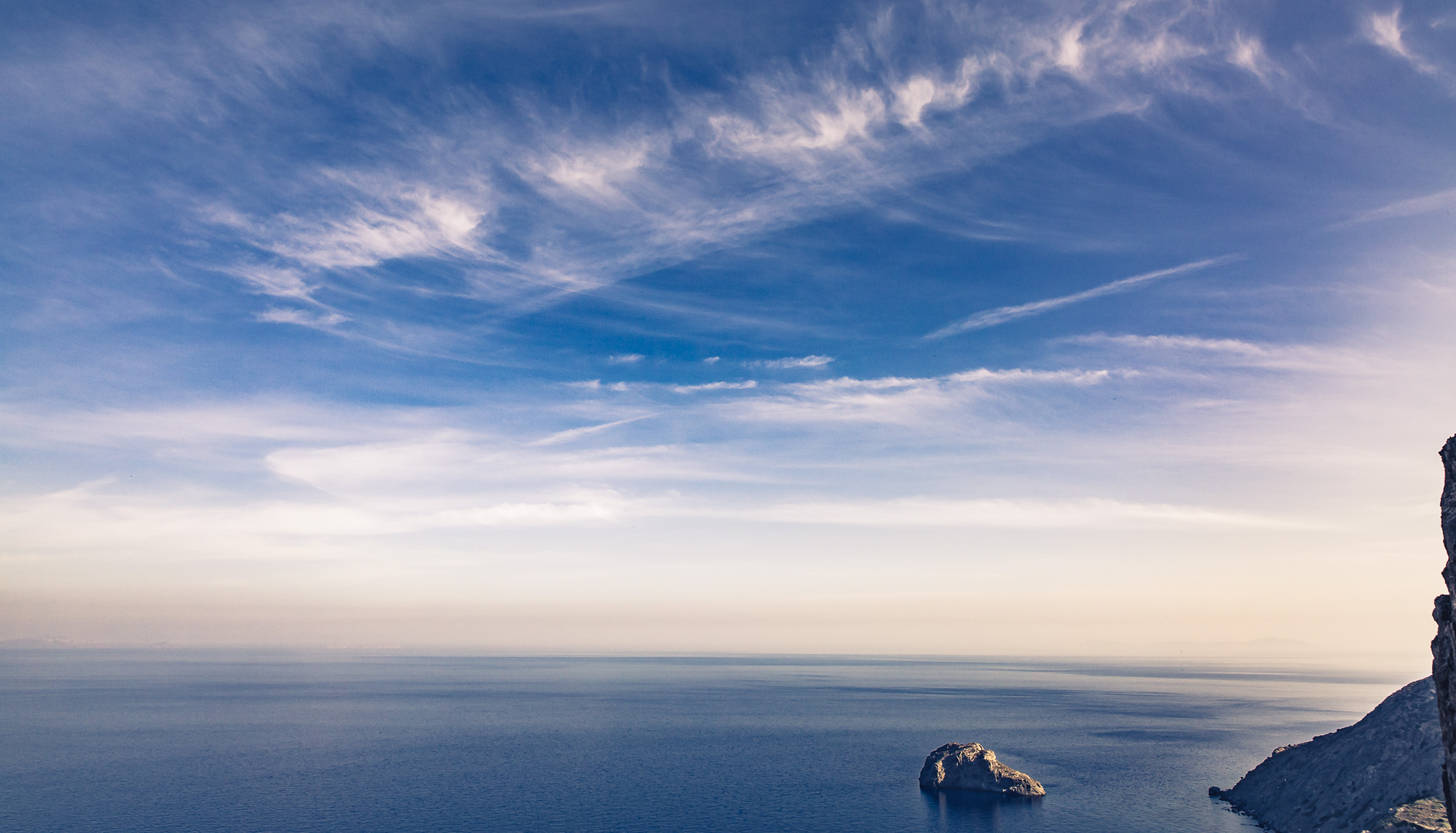 Amorgos: The Indigo Blue vacation
€10.00
Travel guide series
Written and photographed by team SteMa
Format: Digital travel guide bundle (81 pages in total). You'll receive a link to download two interactive PDF files, optimized for mobile.
What to expect:
In the first guide we unravel the destination's soul into 9 categories (General Information, History, Transportation, Weather, Sightseeing and Activities, Food & Accommodation, Local Products, Tradition, Know before you go). All texts are carefully researched and illustrated with original photography and copy.
In the second guide you will gain access to a 2-day program featuring a beautiful selection of accommodation and dining places around, as well as an exclusive photo-gallery from the area created by team SteMajourneys.
SteMajourneys travel guides were created for the travelers who instead of checking lists of cool places to visit, they wish to follow unknown paths, embrace their inner wanderlust and appreciate every simple moment.
*Please make sure you select the correct email when you add this product to your basket. Otherwise your order will be placed on hold while we contact you to arrange the matter.
36.8400° N, 25.8877° E
Just a few years ago Amorgos was quiet, near forgotten, a low-key island with a population of a few thousands. There were just a couple of hotels back then, most of them sharing a wide curl of peppled sand and protected by a series of steep mountains from the madding crowds, and yet, nowadays nothing feels distorted or spoiled. Grab our guide to get to know this rugged island off the tourism-radar as it is one of Greece's most intriguing lands, offering the unripened food, the joys of herby-covered slopes, deserted beaches and the perfect swimming spots in this forgotten blue corner of Greece. You might be thinking that maybe we are exaggerating. But we aren't. If you have been dreaming the summer of your childhood at a Greek island since watching Luc Besson's "The Big Blue" as a teenager, this guide is the ticket to a major life throwback.